Something old, something new and something borrowed: a massive reshuffle of the Romanian electricity law
The article is available at the links below.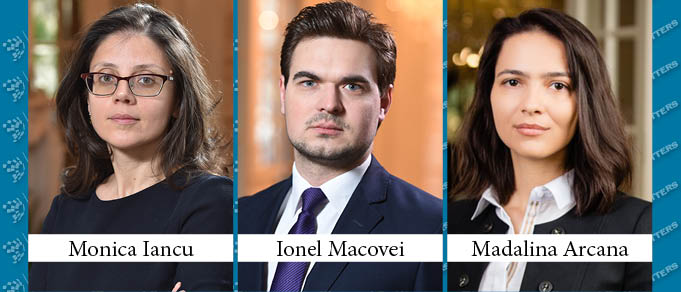 Something Old, Something New and Something Borrowed: A Massive Reshuffle of the Romanian Electricity Law
Well past the imposed transposition deadline (i.e. 31 December 2020), on 29 April 2021, the Ministry of Energy published in transparency the draft law on the transposition into the national legislation of Directive (EU) 2019/944 of the ...